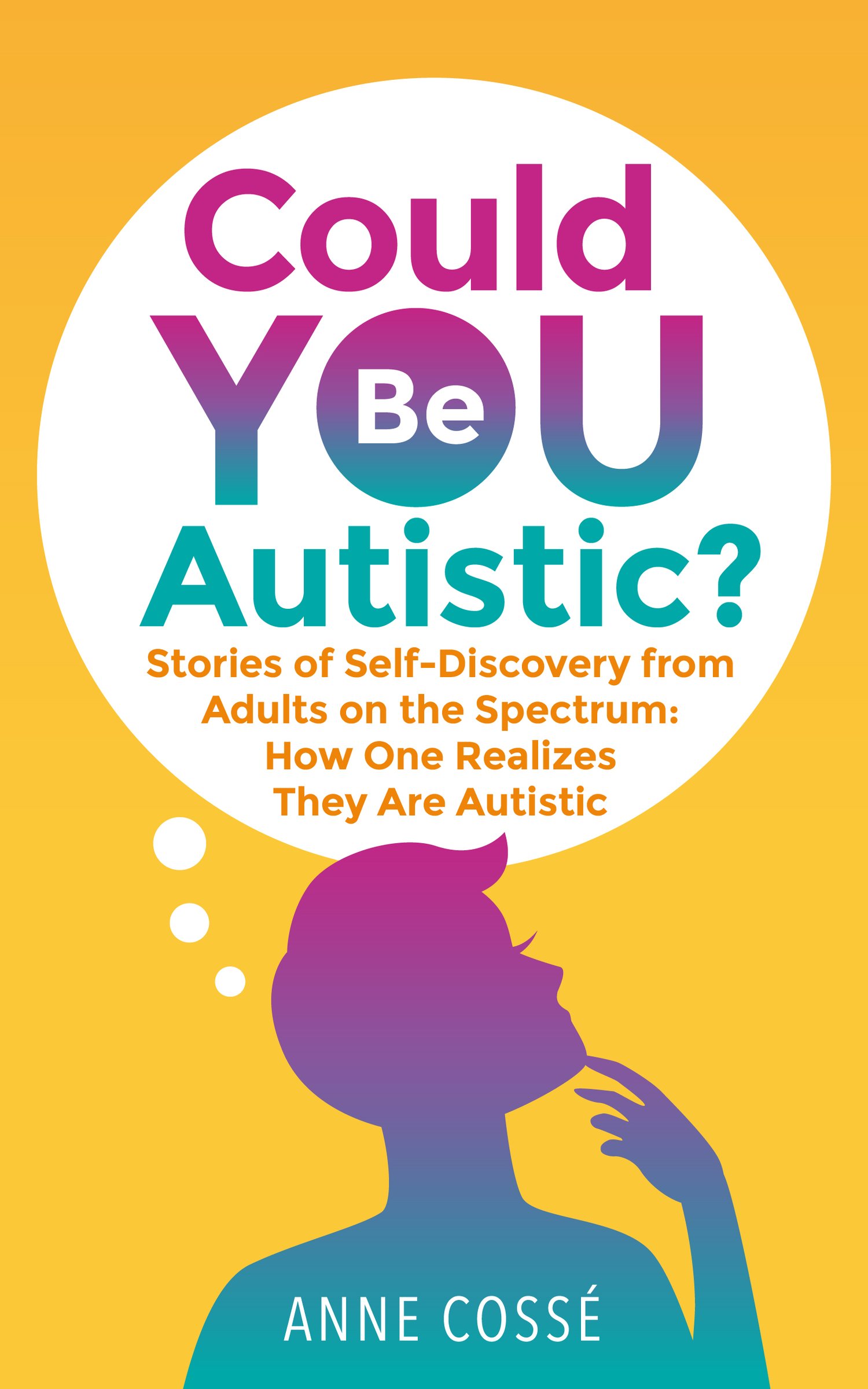 Could YOU Be Autistic ?
En promotion
Am I autistic? Do I have Asperger's?
This book will help you figuring it out.
Have you always felt like an alien? Do you regularly feel overwhelmed by your senses, emotions and thoughts? Are you regularly told "Why are you so weird?", "Oh don't be so sensitive"? Maybe you have grown to think there's something wrong with you, with your brains. Well, there is a chance that you just might be neurodiverse!
Whether your voice within is already telling you you are on the spectrum, or you have no clue yet, this book can help you figuring it out.
Find some clarity in these stories from autistic adults who walked that path before you.
Read reviews below and on
Amazon
.
The author discovered at 53 that her difference, that she experienced her whole life, had a name: Asperger autism. This revelation has been a joy and a relief, and she started to interact with autistic adults across the world.
Being able to relate is described by all as essential to their self-understanding and growth
. This book is all about sharing and relating, to help atypical adults figuring out if they might be on the spectrum. Meet the author at
annecosse.com